Hello!
In this guide we will see how to backup and restore pool metadata of a xen servers machines.
First, define where to backup, you can backup to your local XOA machine or to a remote location.
Backup Pool Metadata
Create a Target Remote
At Xen Orchestra go to Setting -> Remote: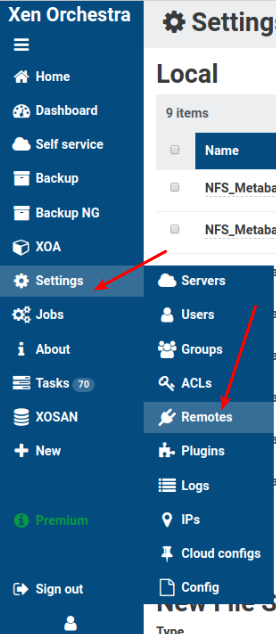 Now go to New File System Remote:

choose Type(in our guide we will choose Local),Name and Destenation.
Click Save configuration.
Now we have a Target Remote(where the metadata will backup)
Configure the Pool Metadata backup
Create a backup job in: Backup NG -> New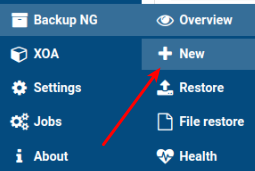 Choose Backup metadata as a backup type:

Give a name to your backup, Select your Target Remote, Select your Pool and create a schedule and click Create:

Restore Pool Metadata
To preform a restore, go to Backup NG -> Restore and click Metadata:

Now you will see all your backups: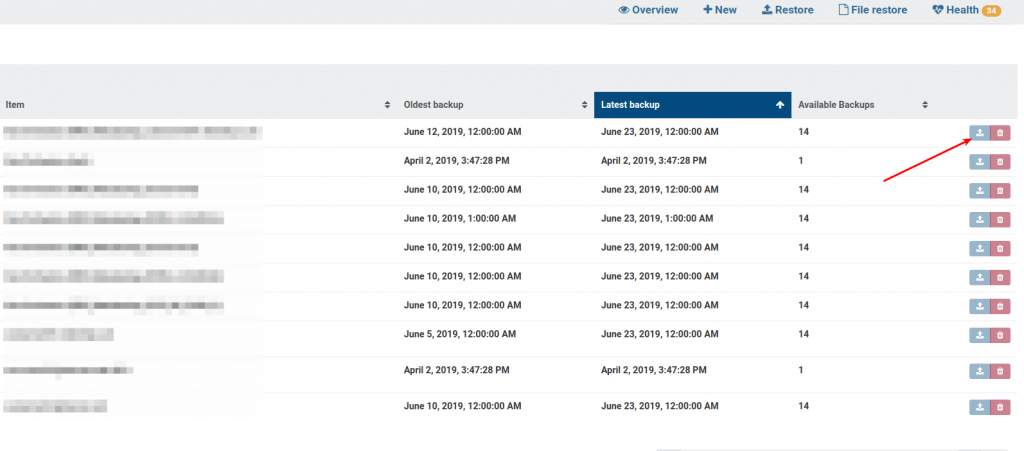 Click on restore like the image above and that is it!
Tags:
xenserver